I really wanted a baby out of this cross!!
it was hard to pick between him and his sister- but in the end I decided a boy from the cross would be ideal. I mean what do you do when you have a chance to get a cross out of goats from 2 of your most watched breeders.....
You buy one!!
This boy's pedigree is AMAZING!!
Both lines are dripping with milk stars and lots of finished champions in his extended pedigree! and can we say amazing udder shape and attachments on both sides- what is not to love!!
As a bonus- he is very well put together!!
And he is line bred on both
Skillman's Jill AND GG Cali Luna!!
And his G-sire Remmy's litter sister Maggie (Magma) has her VMCH, 5*P, and was on the MDGA 305 day top 10 in 2 categories and on the 2021 MDGA 1-day top 10!!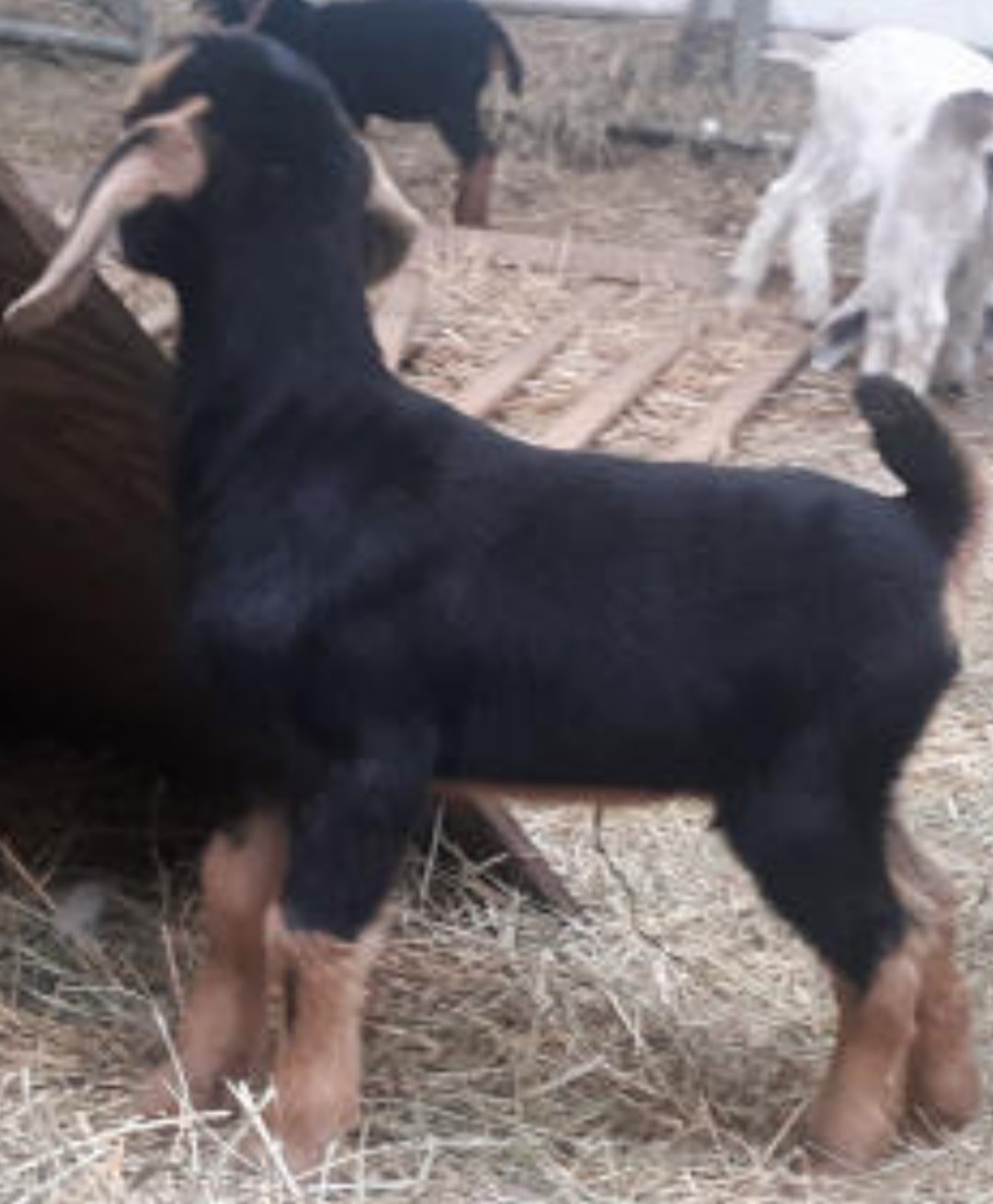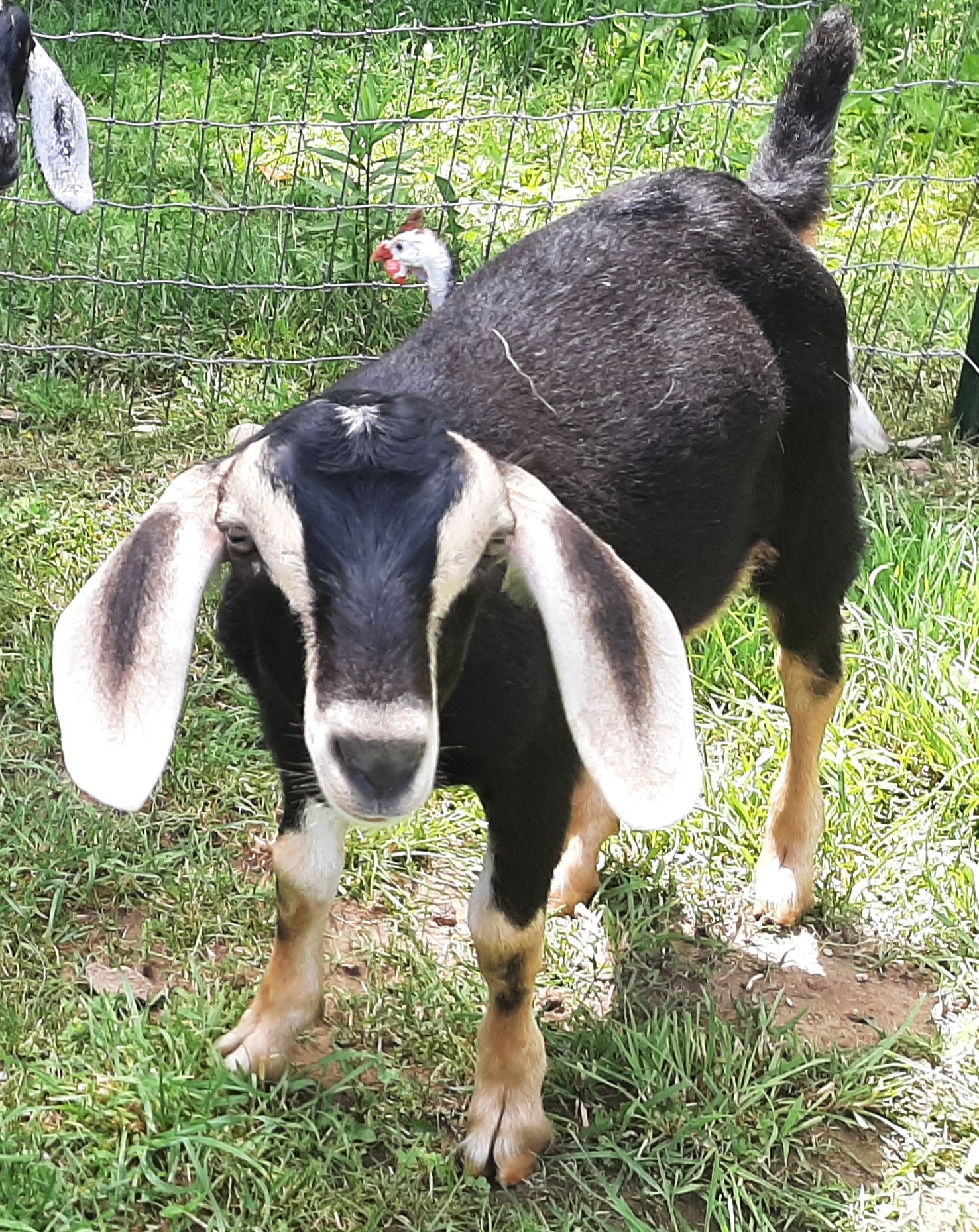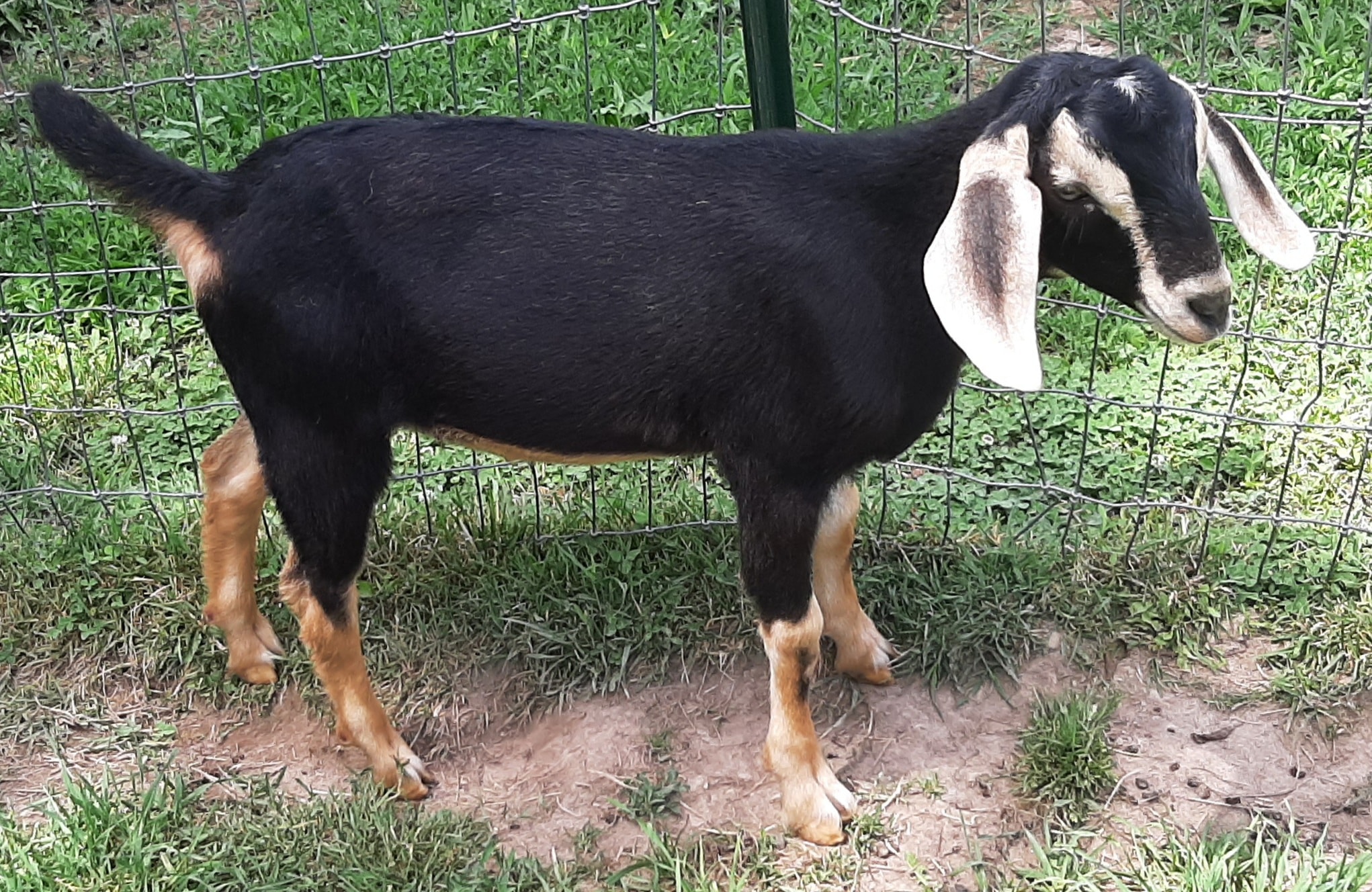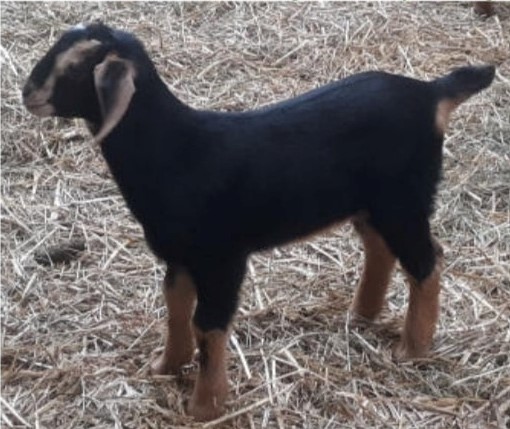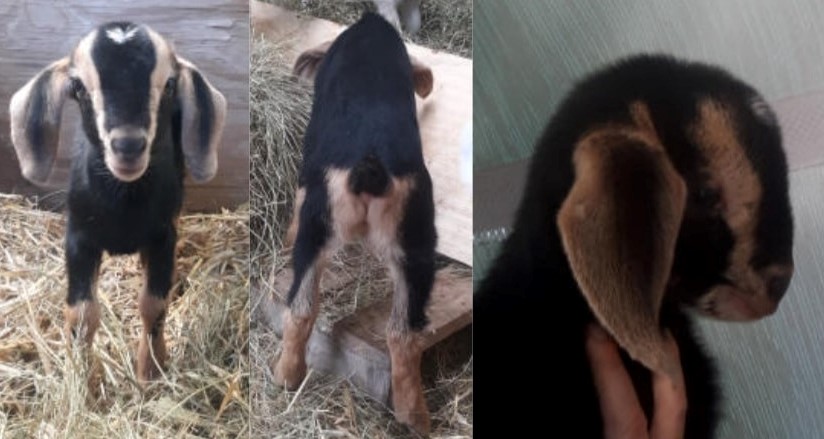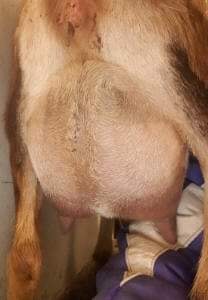 above and 2 below are dam's 2nd freshening pics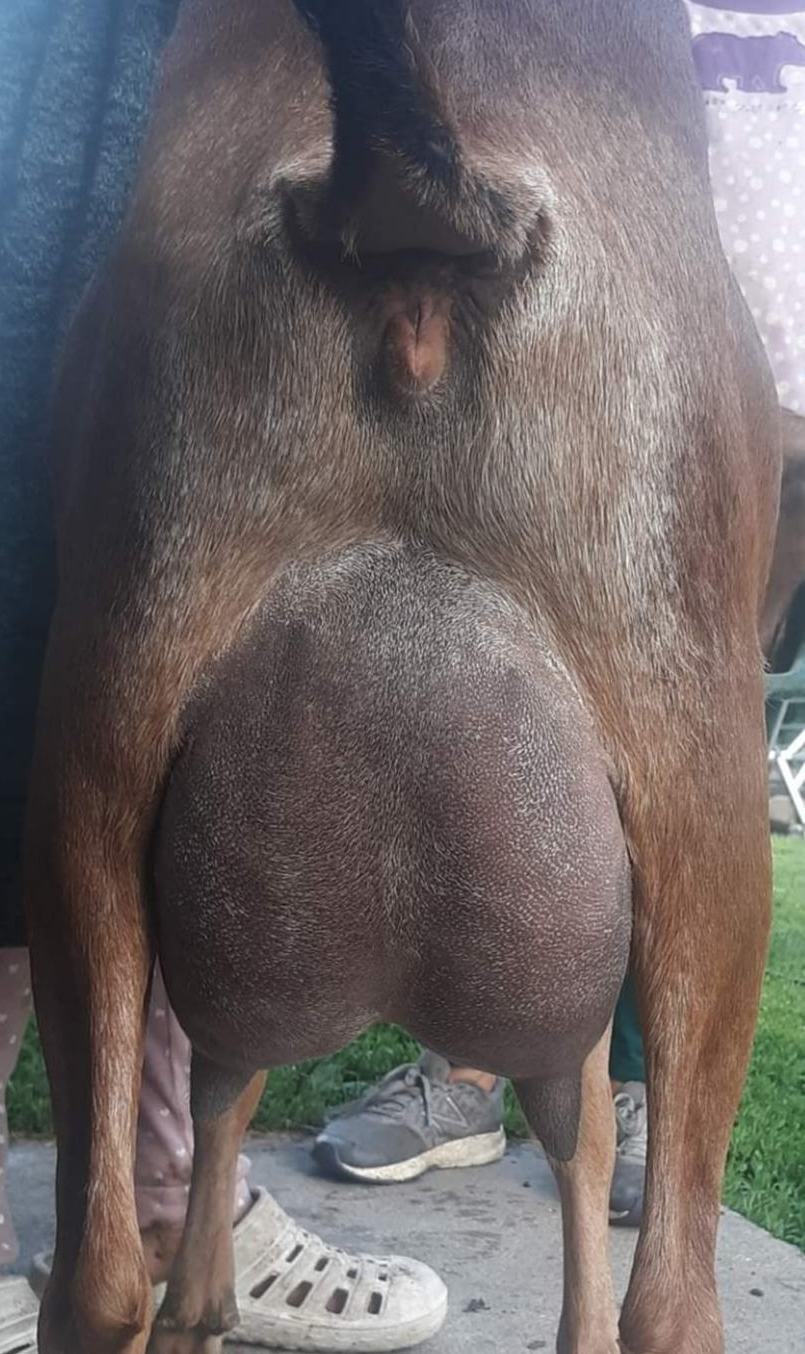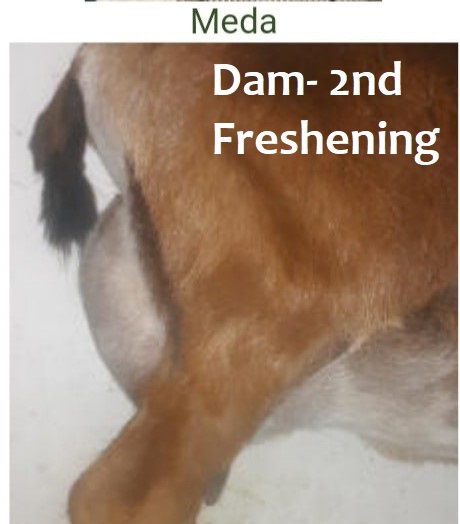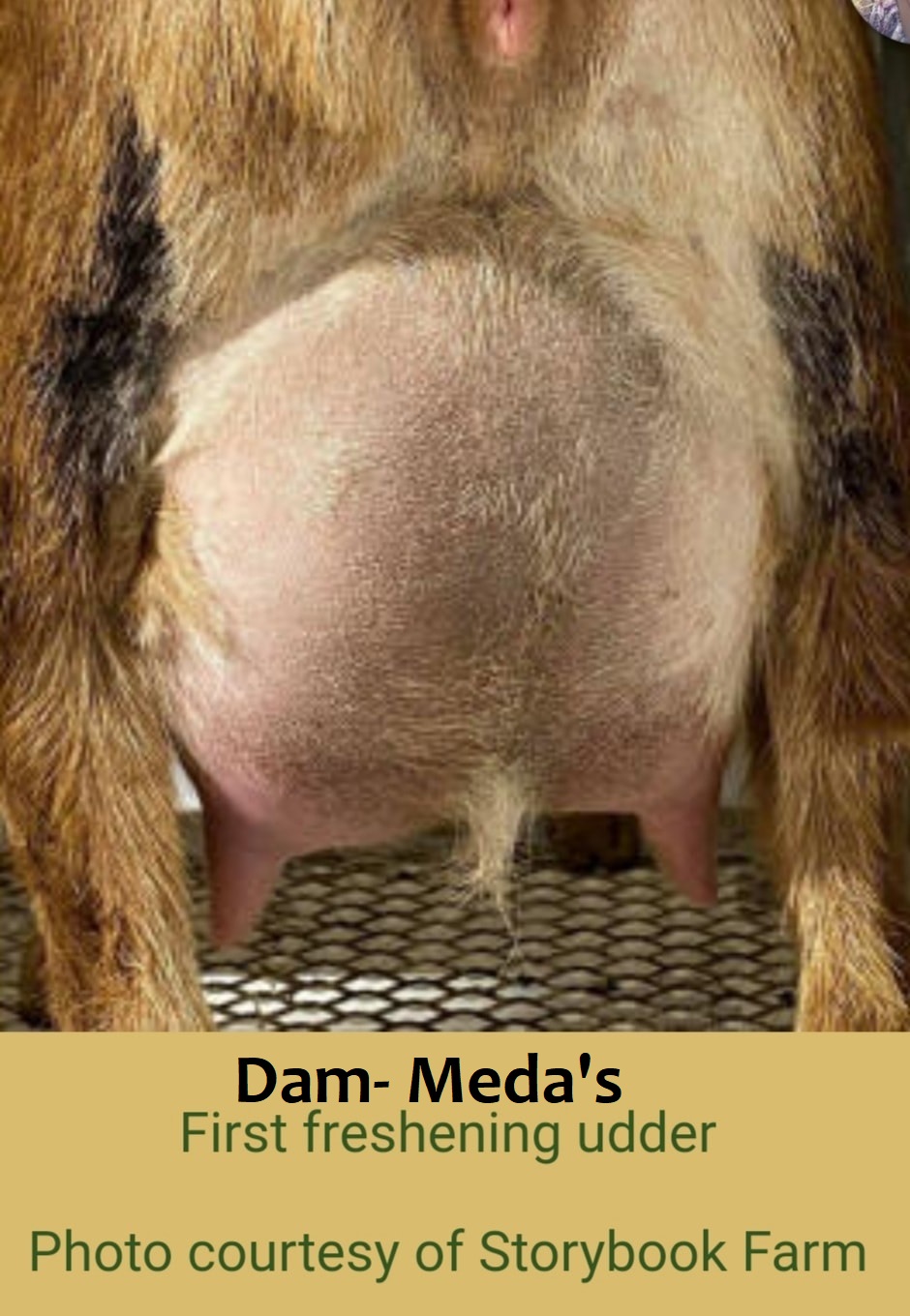 Below- Skillman's Jill
Meda's Maternal G-dam-
AND- Paternal Gt G-Dam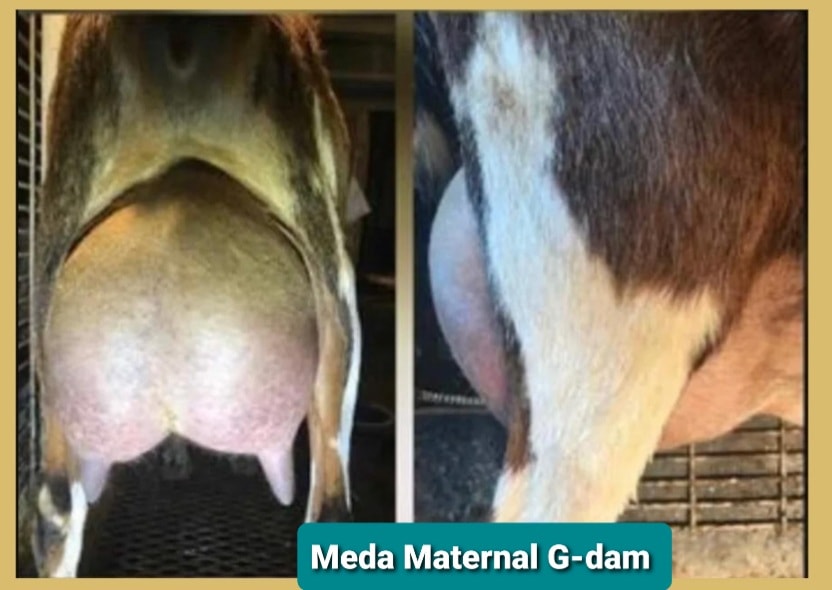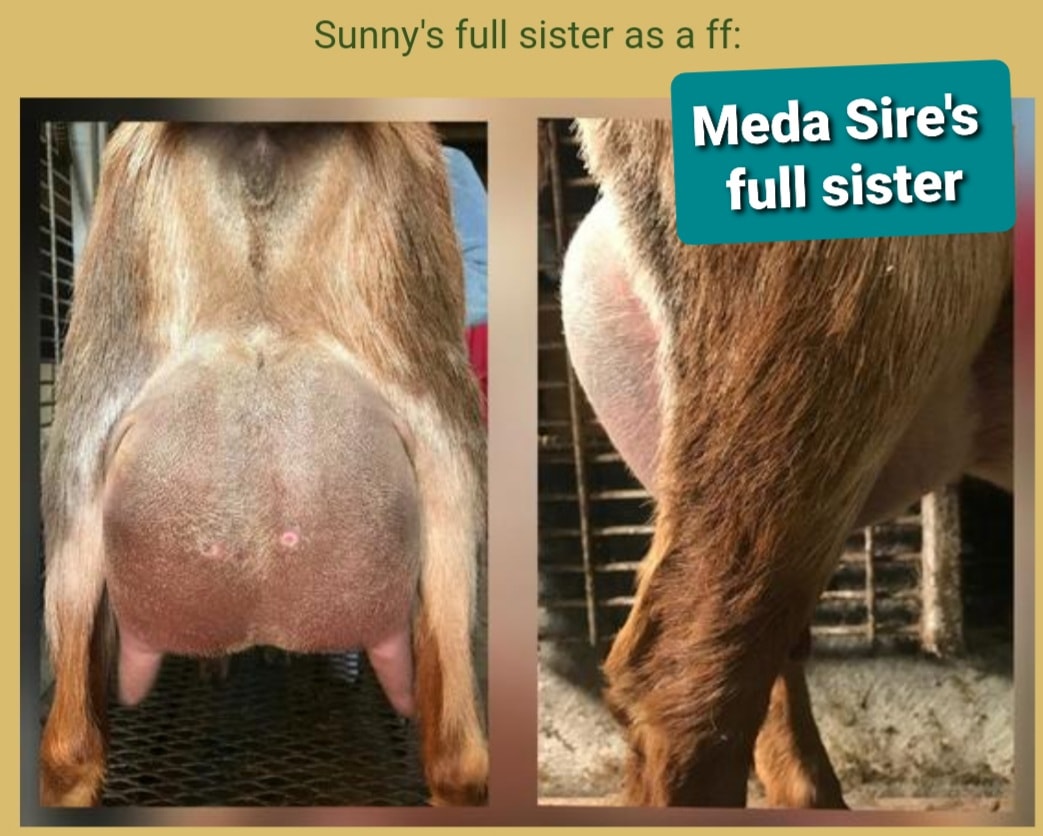 Below- Cali Luna
Cal's Dam
AND- Paternal G-Dam
(mother / son breeding produced Cal)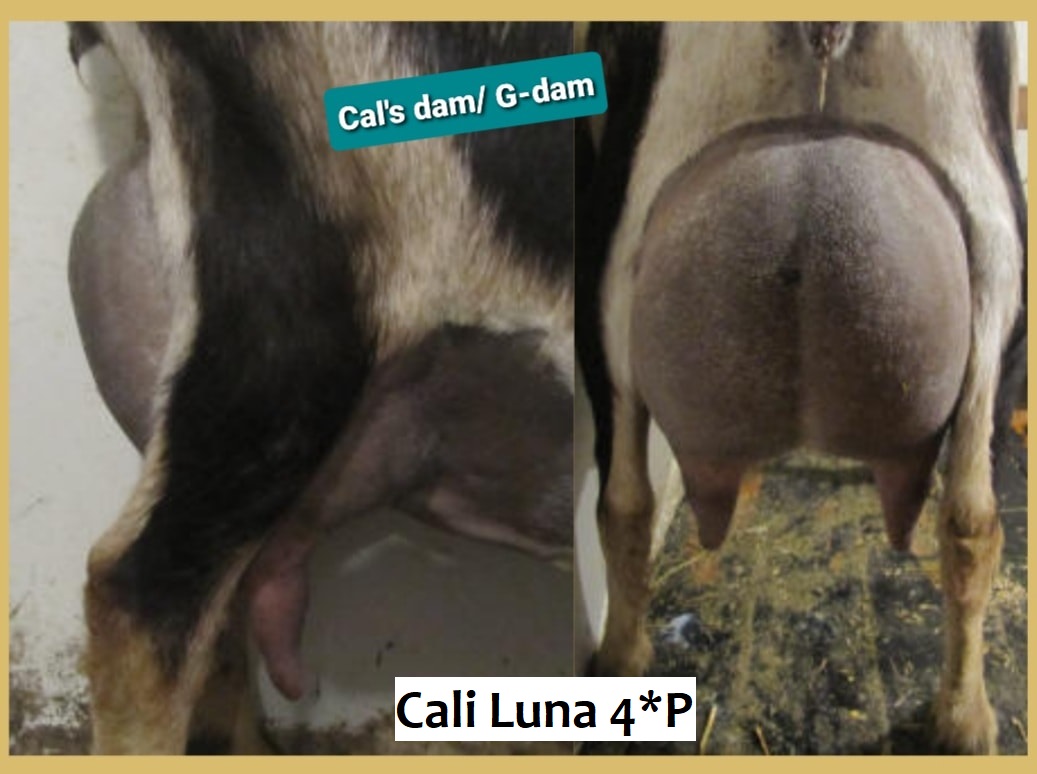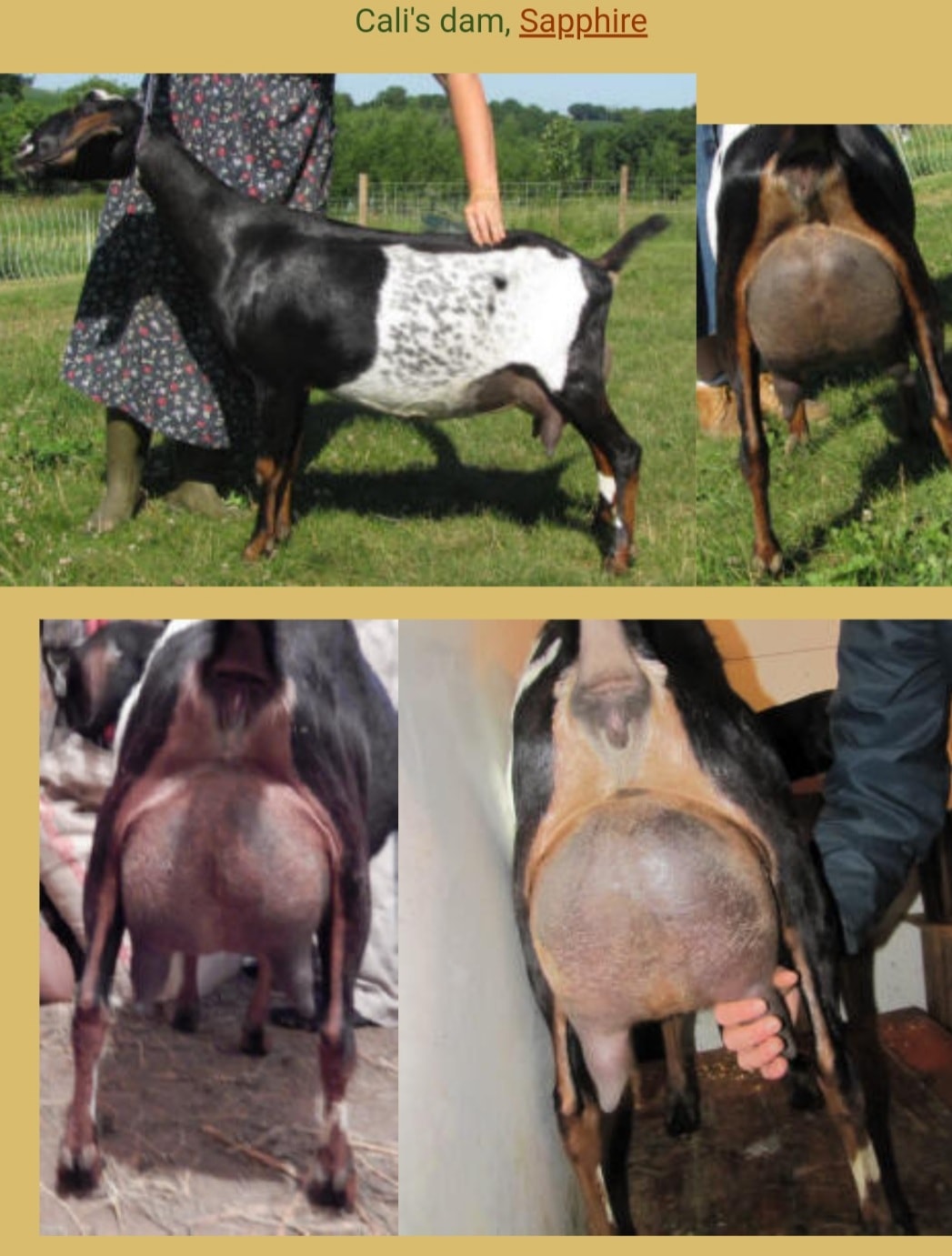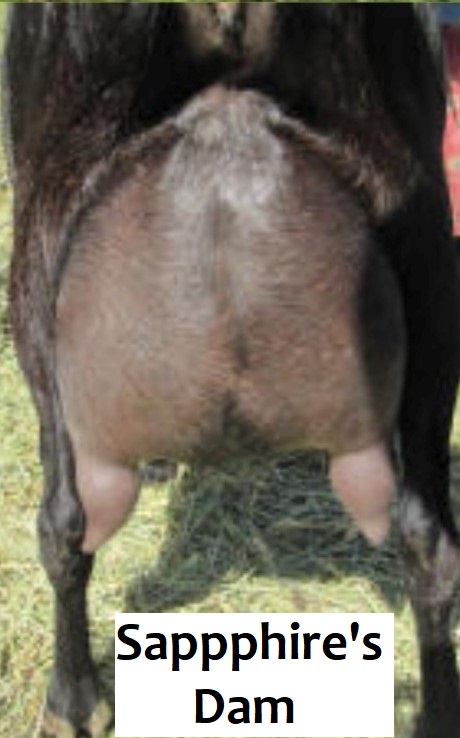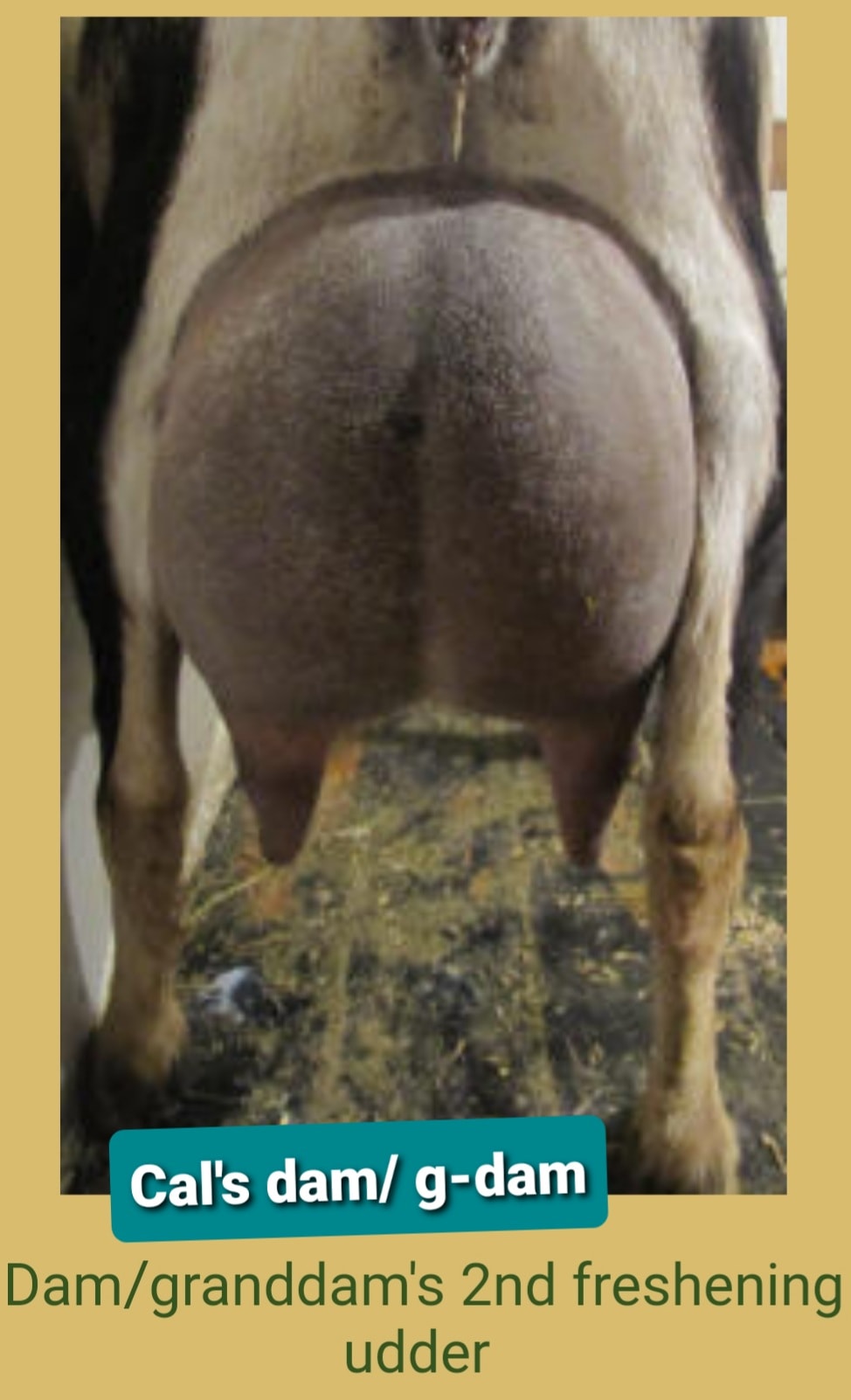 Paternal Sisters